For Buy Product Instantly
Mechanix Wear, Superior Glove, and Lyngsoe Rainwear are all just a click away. Don't waste your time looking for products from other countries, rely on us as their authorized distributor.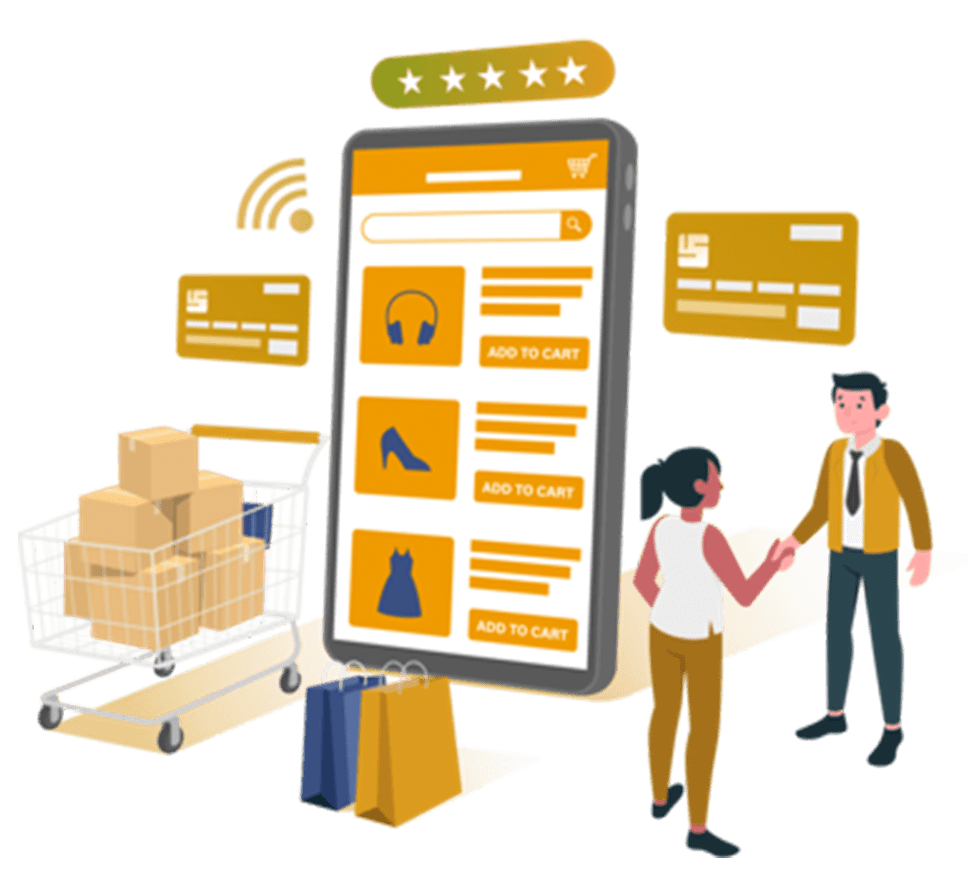 For Get Product Quotation
Sometimes it might be stressful to look for business needs. We can simplify the process of end-to-end procurement for you. Send the RFQ now and receive quotes from trustworthy supplier.